SUPERWAXX - MADE FOR TH!S EXHIBIT (HIERARCHY, DC)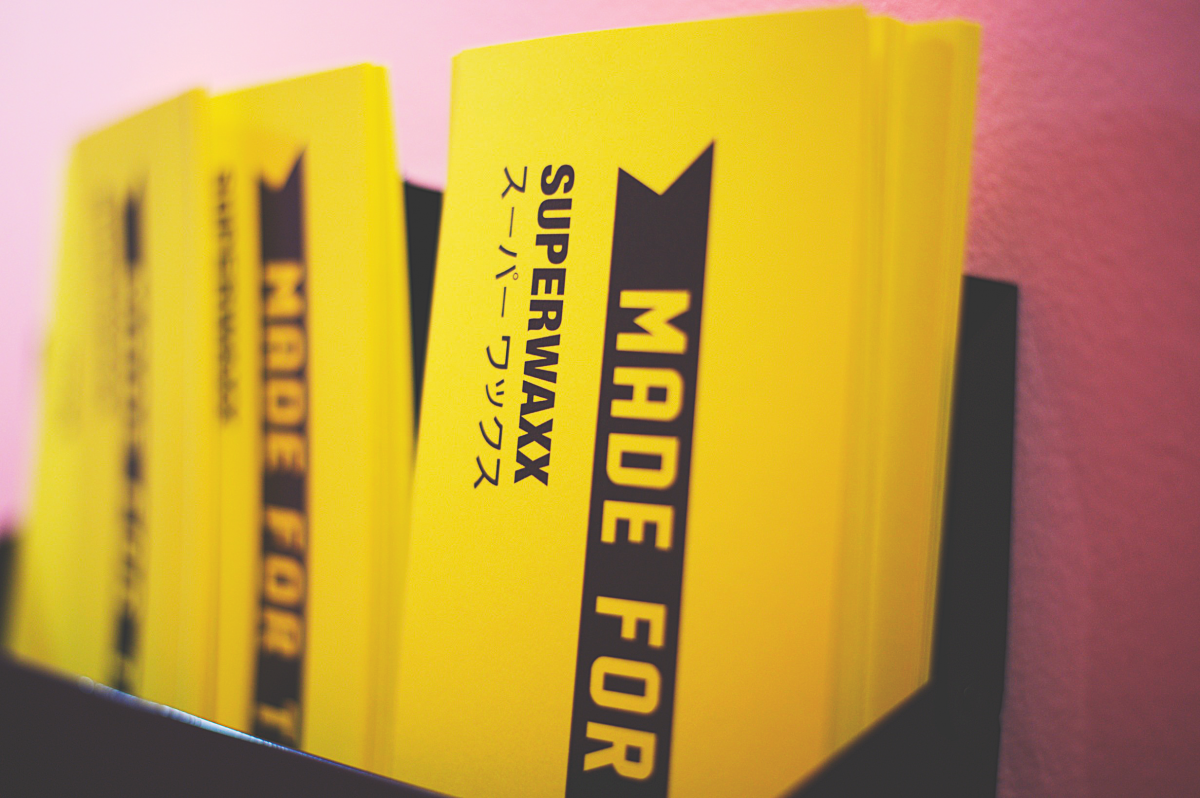 The Made For Th!s exhibit is where childhood nostalgia, and your wild imagination collide. The exhibit is hosted by No Kings Collective, and held at the Hierarchy DC gallery— this is the very first solo exhibition for Richmond native, SUPERWAXX, and upon entering, you immediately recognize the imagery and cultural references she utilizes, but as you get closer to each piece, you can see where her style shines through. It's a hybrid of animation, street art, and graffiti that is executed effortlessly, and you can see why she has shown in places like New York, Miami, Boston, and even Cuba. As a lover of art, and in particular, Pop Art, this exhibit was refreshing, neither the art nor the artist take themselves too seriously— in fact, these pieces are actually fun, and were mostly inspired by her childhood. You can spot huge cartoon and animation influences throughout all of the pieces, but, The Simpsons are her ultimate muses—an entire section of the gallery was devoted to America's favorite family, we snacked on pink donuts a la Homer, and come on, she even rocked a Bart hat on Opening Night. After the jump, check out some of her pieces, and watch the interview we shot with her at the opening!
https://www.youtube.com/watch?v=lnNjrUgOAM4&feature=youtu.be
The opening of this exhibit was just awesome to be apart of—good vibes were everywhere, and friends and family all came out to support SUPERWAXX at her first solo show—I can't wait to see what she has in store for us next, but, it's going to be amazing. Check out her Made For Th!s exhibit at Hierarchy DC before it closes on November 9th!
xx,
Tasha
Photography by Tasha James 
Video by Christopher Cain