Kidding Around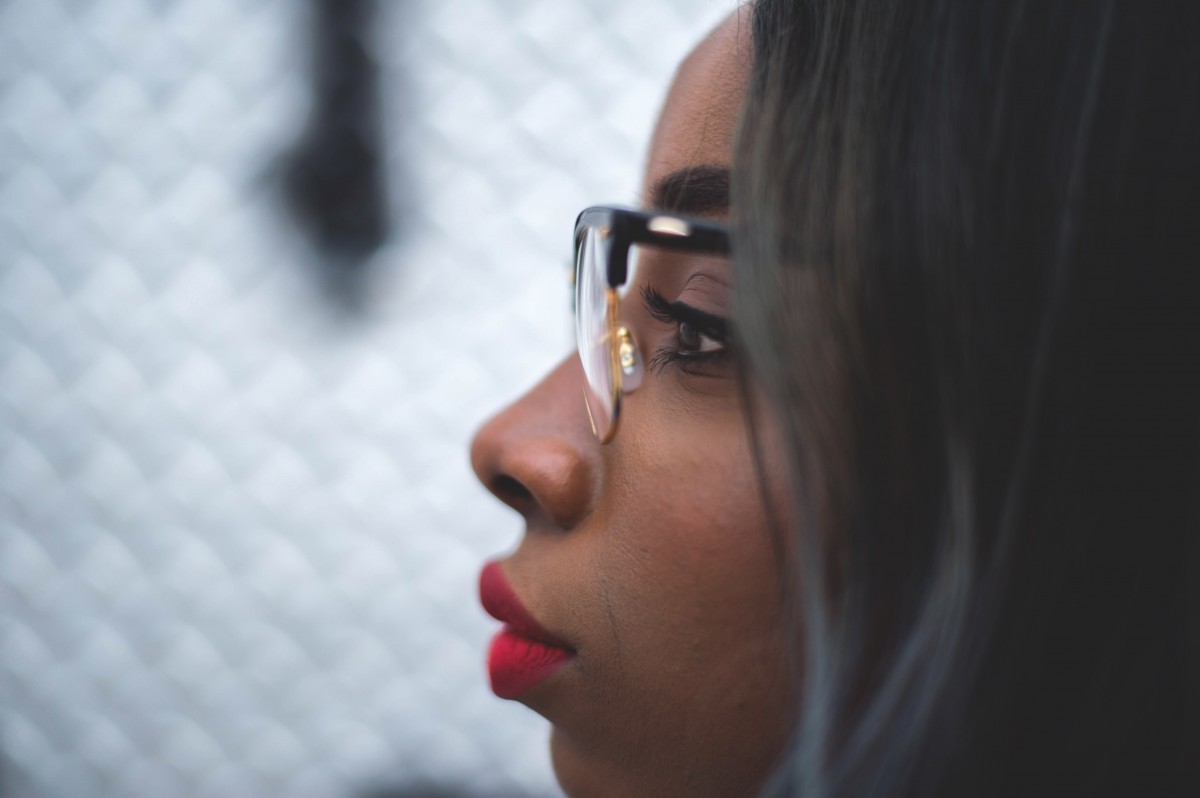 Today, I dressed totally for comfort. We attended an Instagram meetup earlier in the evening (check it out on my snapchat, username: theglossier), and I knew we'd be walking around a bit. Overalls remind me of those years between 5 and 12, when I had no perception of danger, trees were climbed, bikes were pedaled at top speeds, scraped knees, mosquito bites everywhere, neighborhood tag was the biggest summertime event, we were reckless, wild, and we had no rules, only fun. That's how I wanted to feel today. Carefree, and fun.
Even though the goal was carefree, these overalls gave me loads of trouble. Sad face. I felt like they just didn't want to play nice today when I had the straps up, so I wore them down, and loved the look. Lesson learned for next time I buy overalls: size up.
Regardless, I had a great time hanging out with my fellow IGDC peeps, and taking tons of photos. We were at the Blind Whino today which feels a lot like an adult version of a kids' clubhouse (except you can drink here). There are drawings on the walls, on things, crazy fun colors everywhere, and it's just a really energizing space. If you're in the DC-area, definitely check it out! To see more photos from this meetup, search the hashtag #IGDCPopUp on Instagram!
This summer has been really great so far, we've met more amazing people than ever, are doing more fun things, and just trying to enjoy life in general. I think we work ourselves so hard sometimes, that we just forget to live a little. I've been so busy these last few months that I've hardly stopped to take it all in, all of the amazing things that have been happening lately. So, that's why today it was just really important for me to feel a little bit like a kid again, and relax—nothing in the world was going to get me down today, not even these bitch ass overalls. :P
xx,
Tasha
Jacket: H&M // Top: Adidas // Jeans: Urban Outfitters (BDG) // Shoes: Vans // Rings: Forever 21 // Phone Case: Urban Outfitters
Photography by Christopher Cain